Chalon Rd. Lot, Bel Air, CA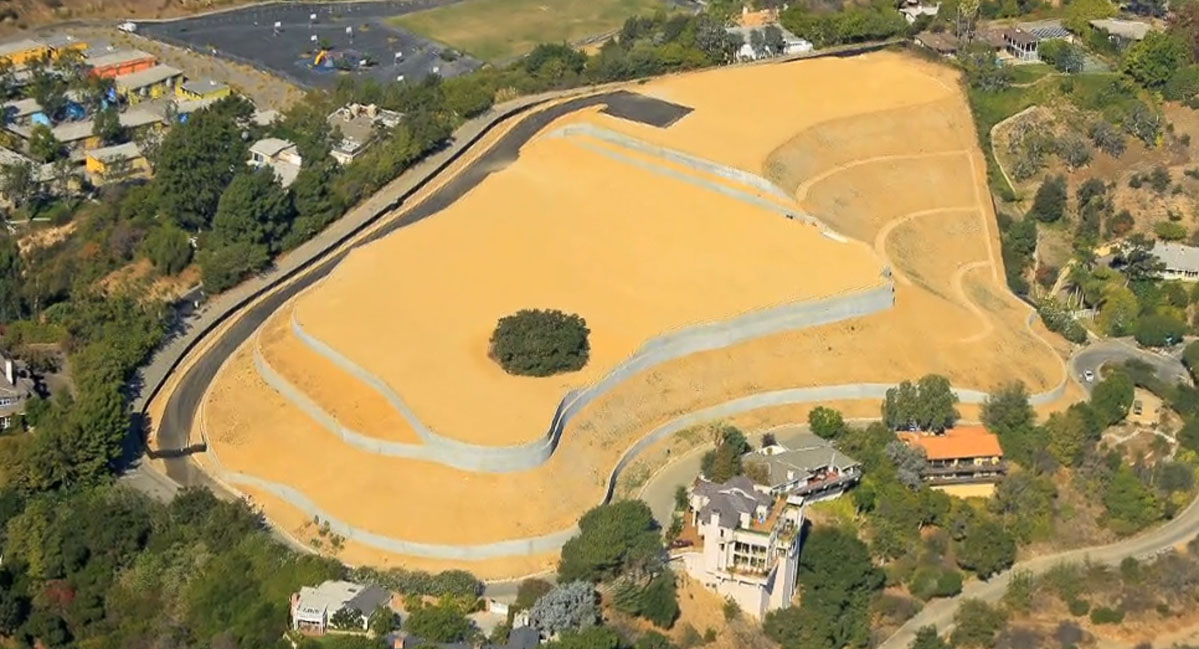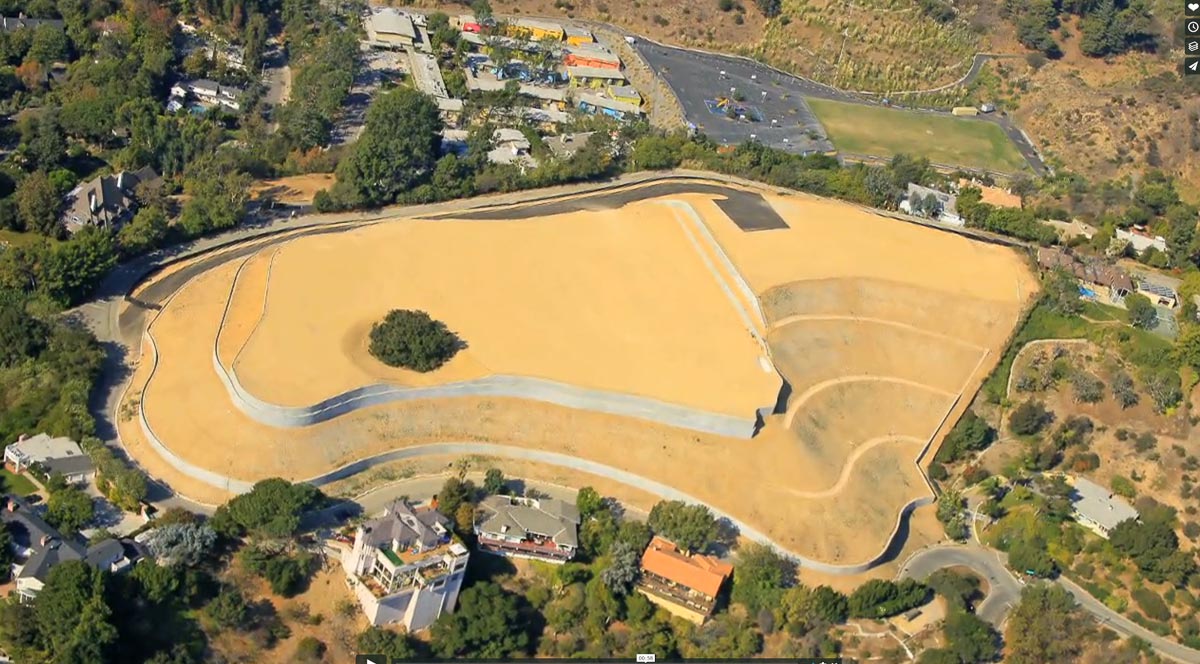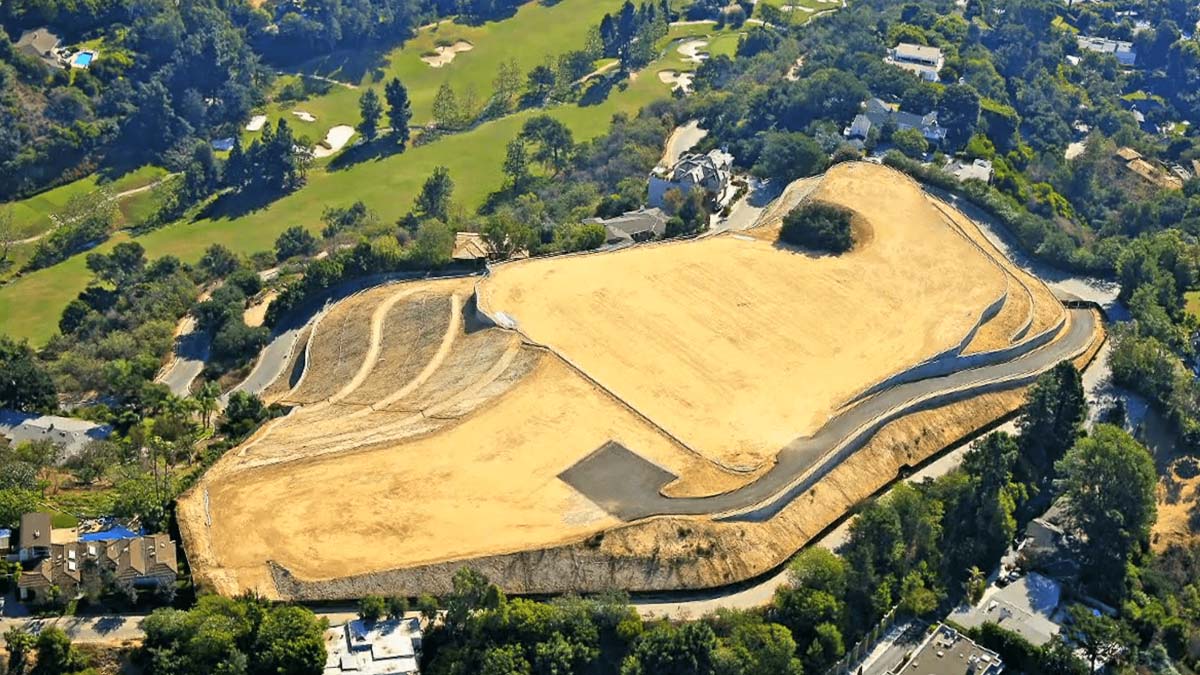 Engineer for the largest lot in Bel Air, 6+ acres. The design was prepared to make two flat pads. The owner requested to redesign to keep all grading on-site to avoid a haul route, so benched fill slopes and retaining walls were implemented. The challenge was to minimize cost and prepare the plans quickly before the retaining wall ordinance entered in effect. The project was completed successfully. The lot was later placed in the market for $75M.
Grading and Drainage, Erosion Control, Retaining Wall Design, and Hydrology and Hydraulic Study.