Matteson, Venice, CA 90066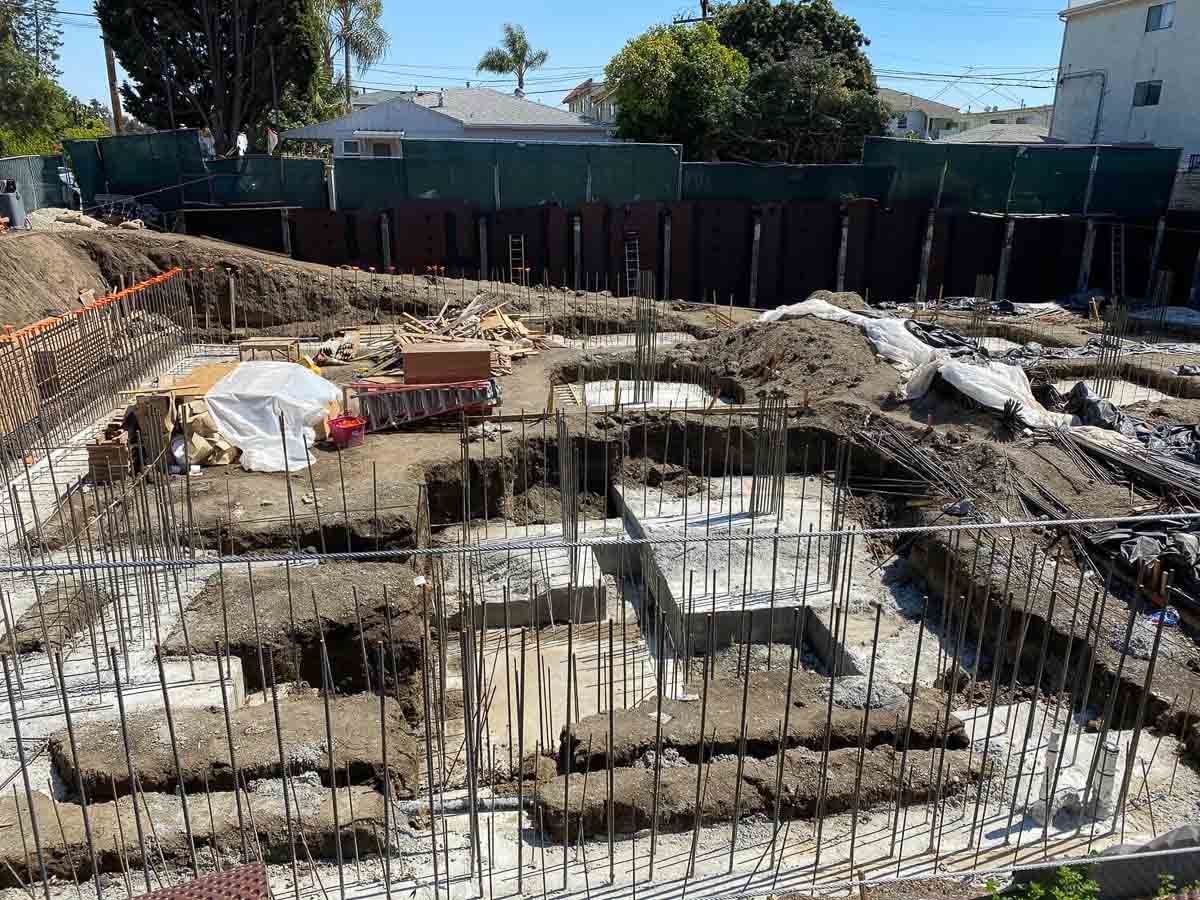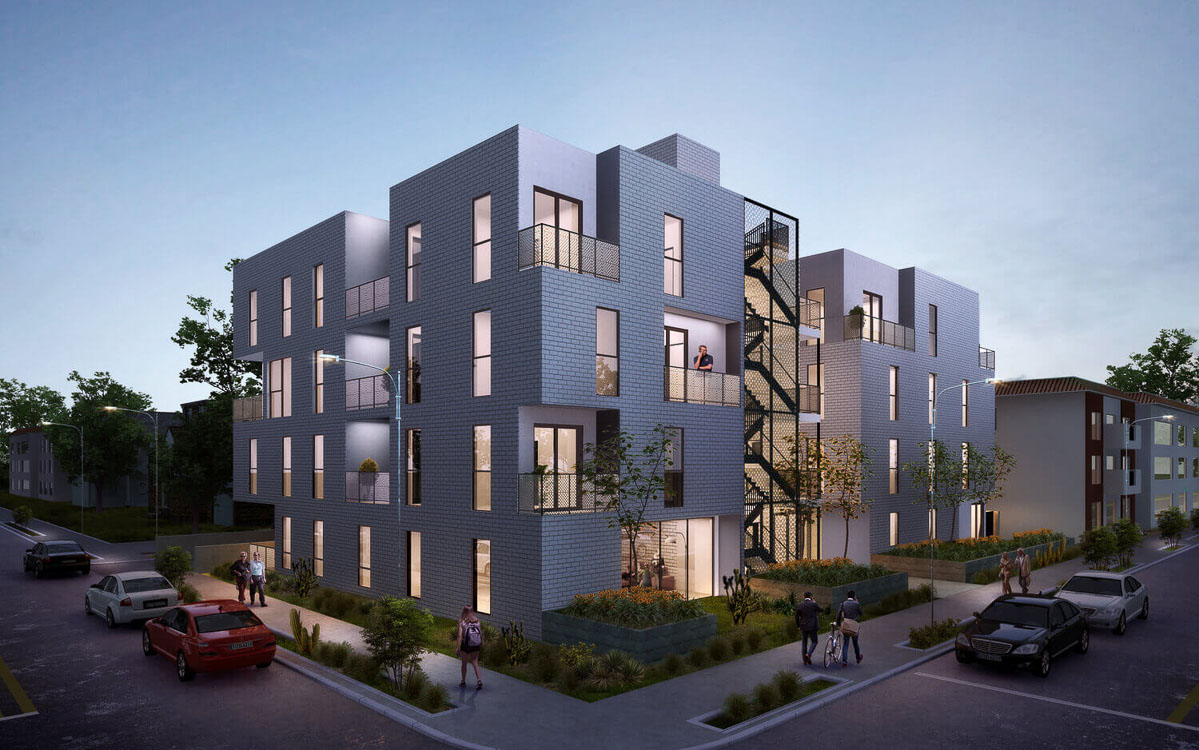 Engineers for one of multiple building developments with Bittoni Architects.  This 4-story building with underground garage at Matteson Avenue required the partition of the impervious areas to tribute to different sized LID planters. The sidewalk and driveways along the project's extent were improved as the existing ones were either replaced or notably deteriorated. 
Grading and drainage plans, low impact development plan, erosion control plan, public utilities plan, sump pump plan and hydraulic study.