Layton, Los Angeles, CA 90049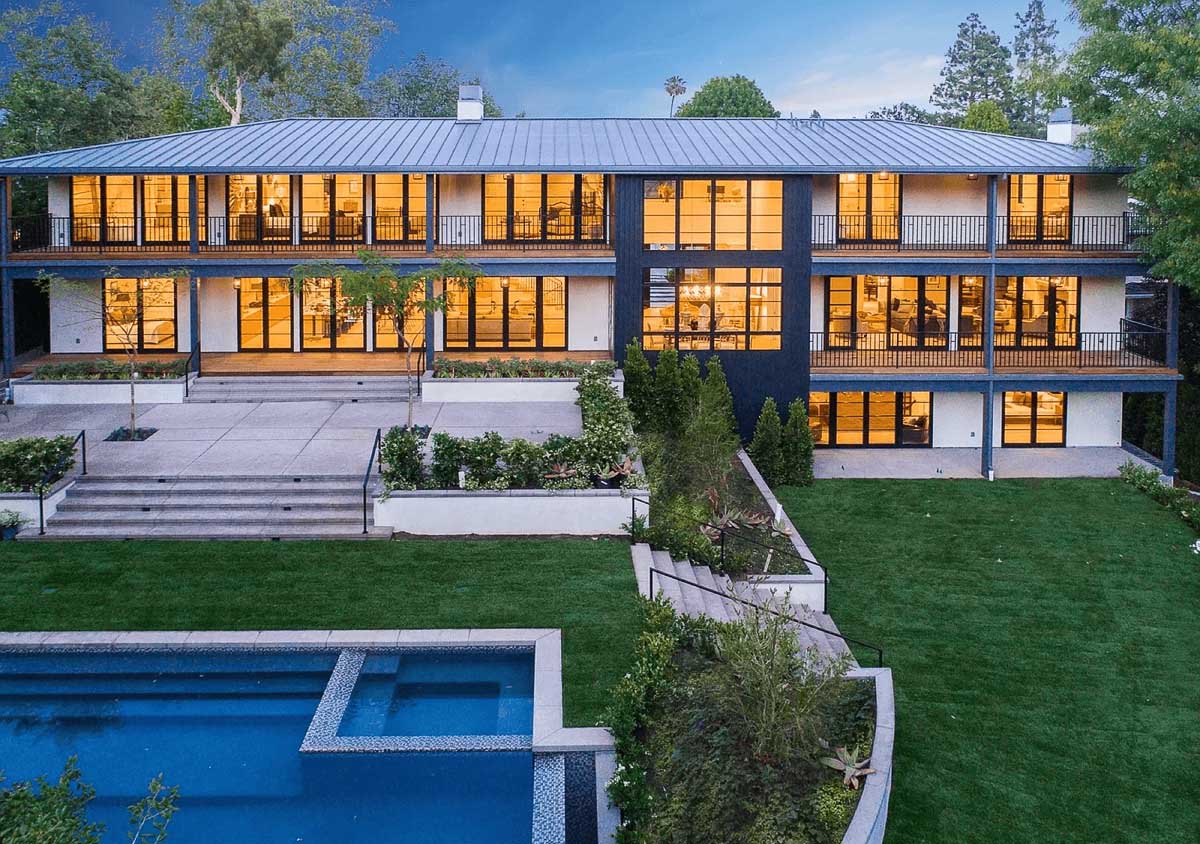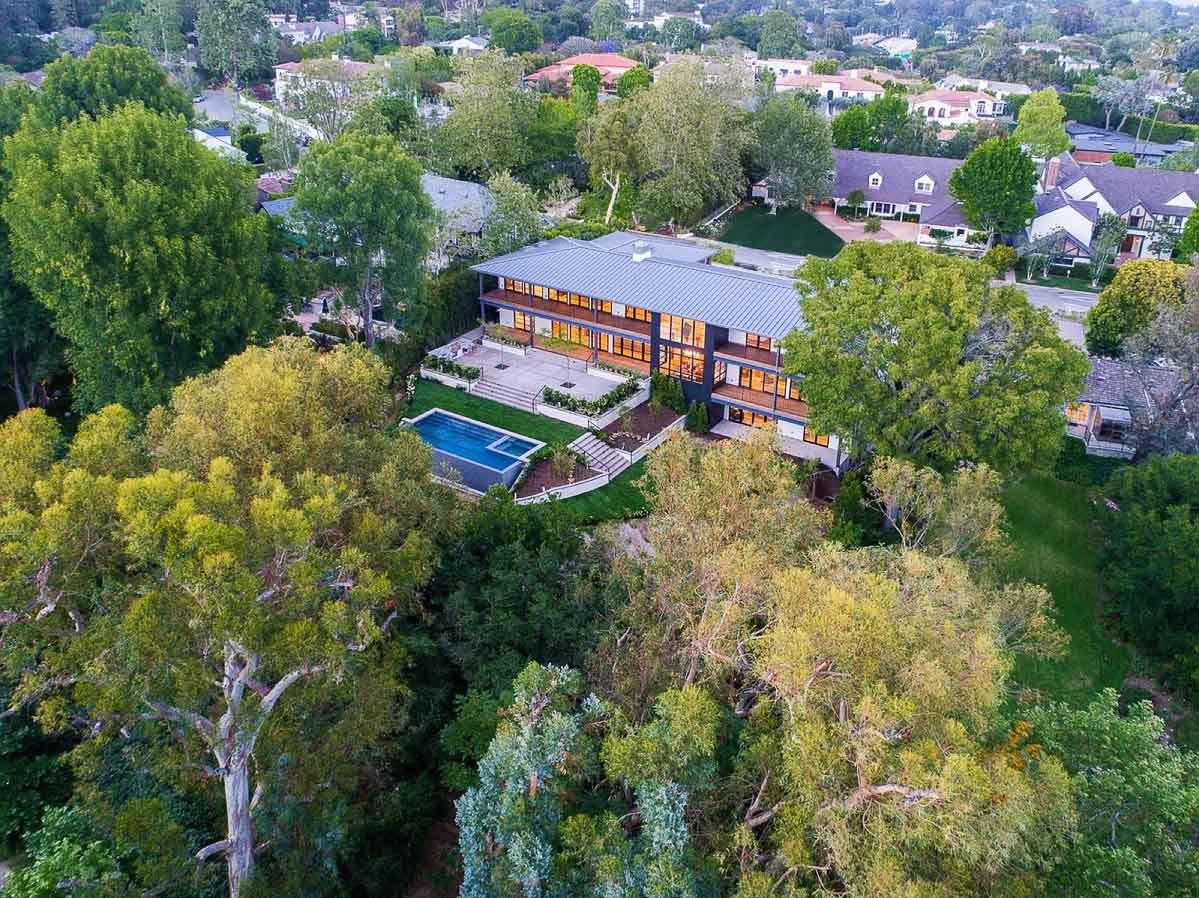 The project consisted of a new residence located in the Brentwood Circle gated community. A smooth grading of 2:1 for the slope at the back of the lot was designed in order for the patio areas to work without altering the architectural distribution. Runoff resulting from contact with impervious areas was contained in 3 rain tanks. Given the location of the lot -within a watercourse- an extended area hydrologic and hydraulic study was computed to determine the maximum water level.
Grading and drainage plans, low impact development plan, erosion control plan, hydraulic study, extended hydrological study, and Hec-RAS analysis.