Sarbonne Residence, Los Angeles, CA 90077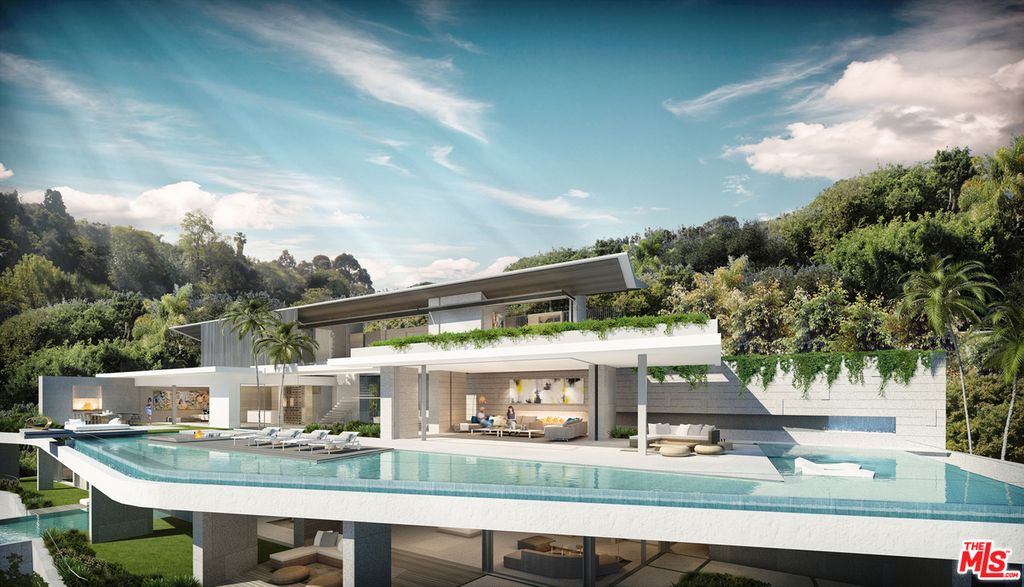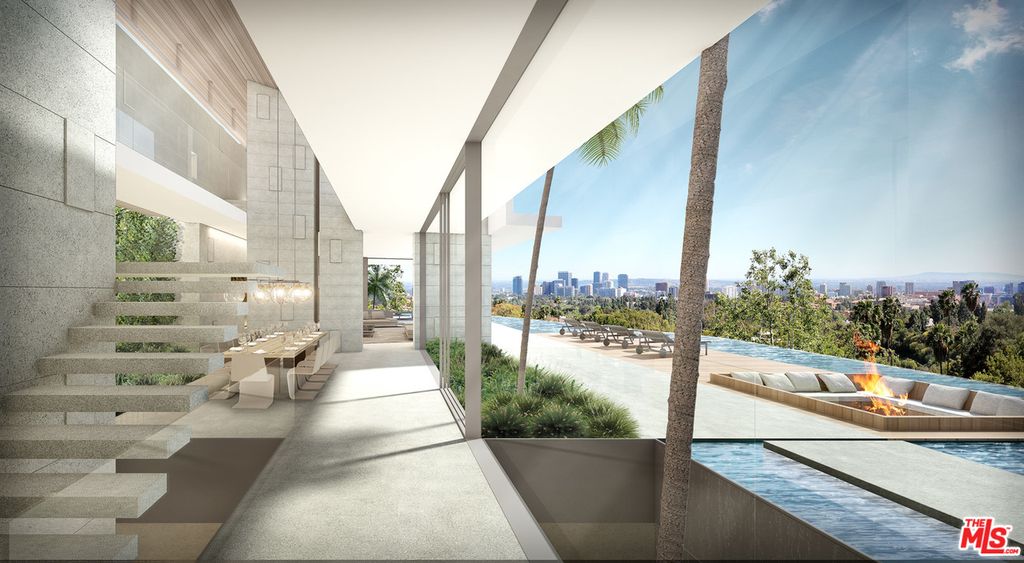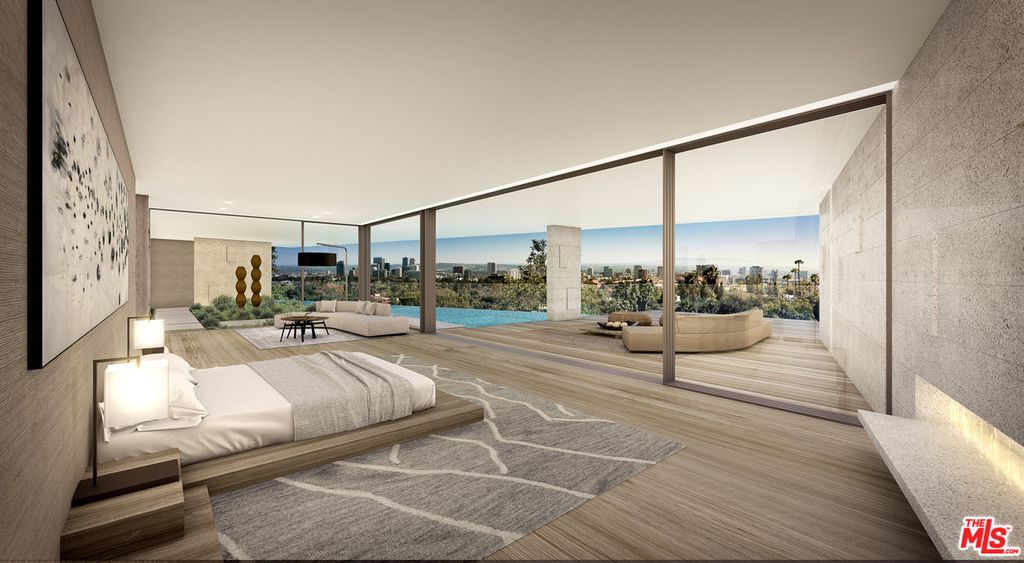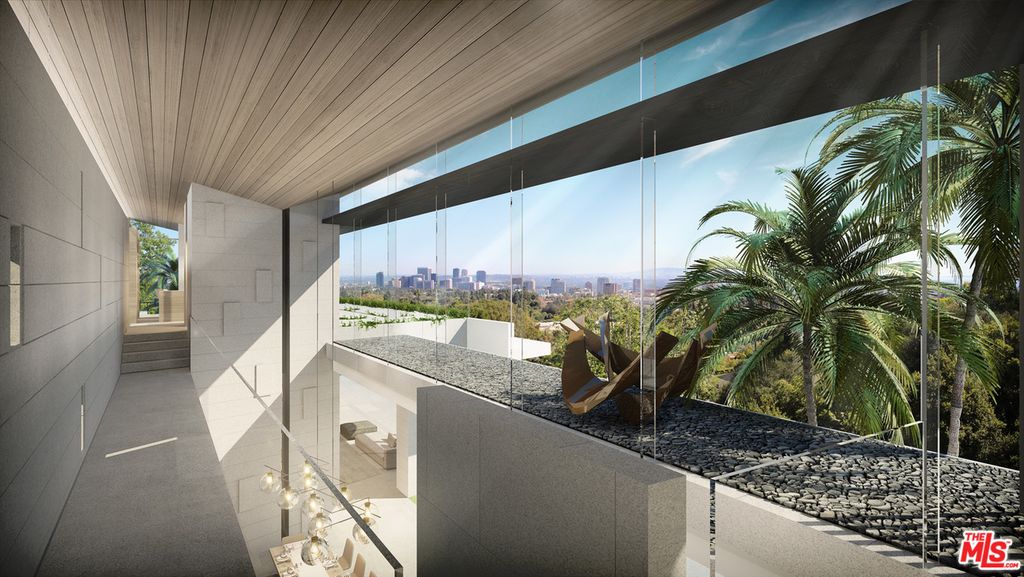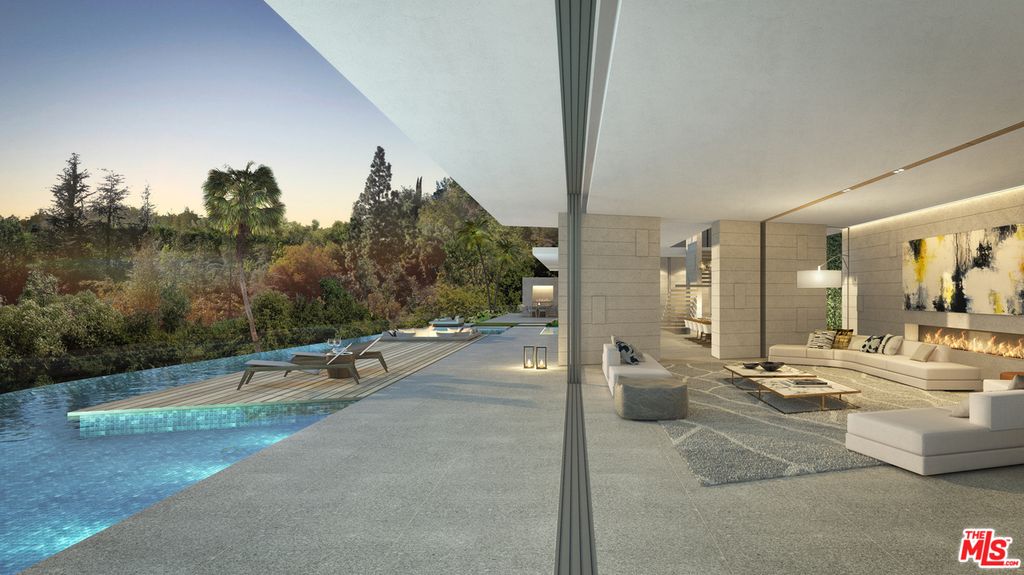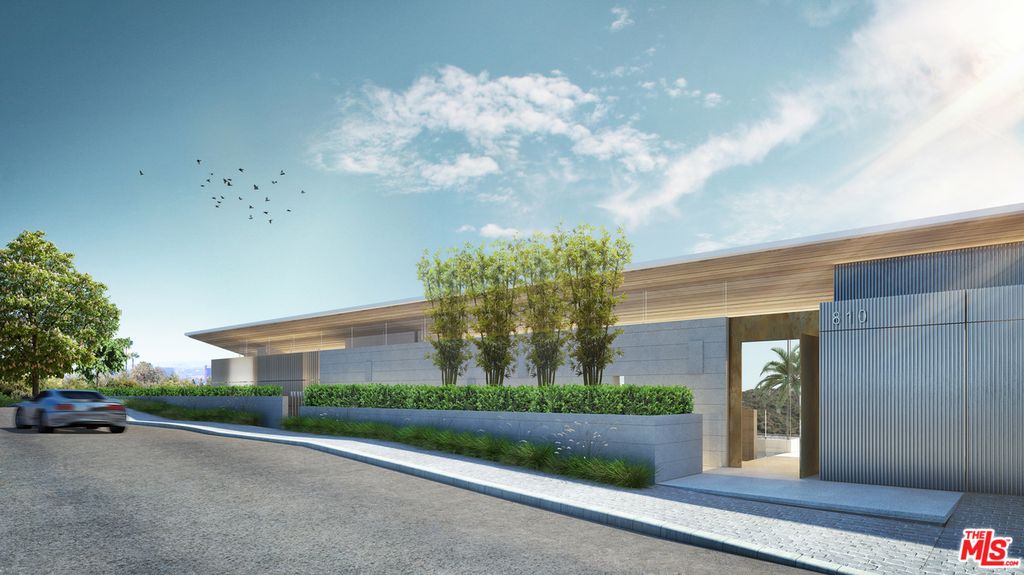 This modern single-family residence in the Upper Bel Air area with a top city view required a careful approach as grading within the project's extent had to be coordinated with architects to remain within the limits that the zone allowed. Permeable paving was strategically placed along the development footprint so that the generated runoff could be contained in two cisterns. The flatter side of the slope was chosen to place the underground tanks to reduce temporary excavations while keeping enough drop for irrigation purposes at the same time. Finally, a sump pump was recommended to route the overflow out of the premises and to a curb drain at Sarbonne Road.
Grading and drainage plan, low impact development plan, erosion control plan, and sump pump plan.