Linda Ridge Rd Residence. Pasadena, CA 91103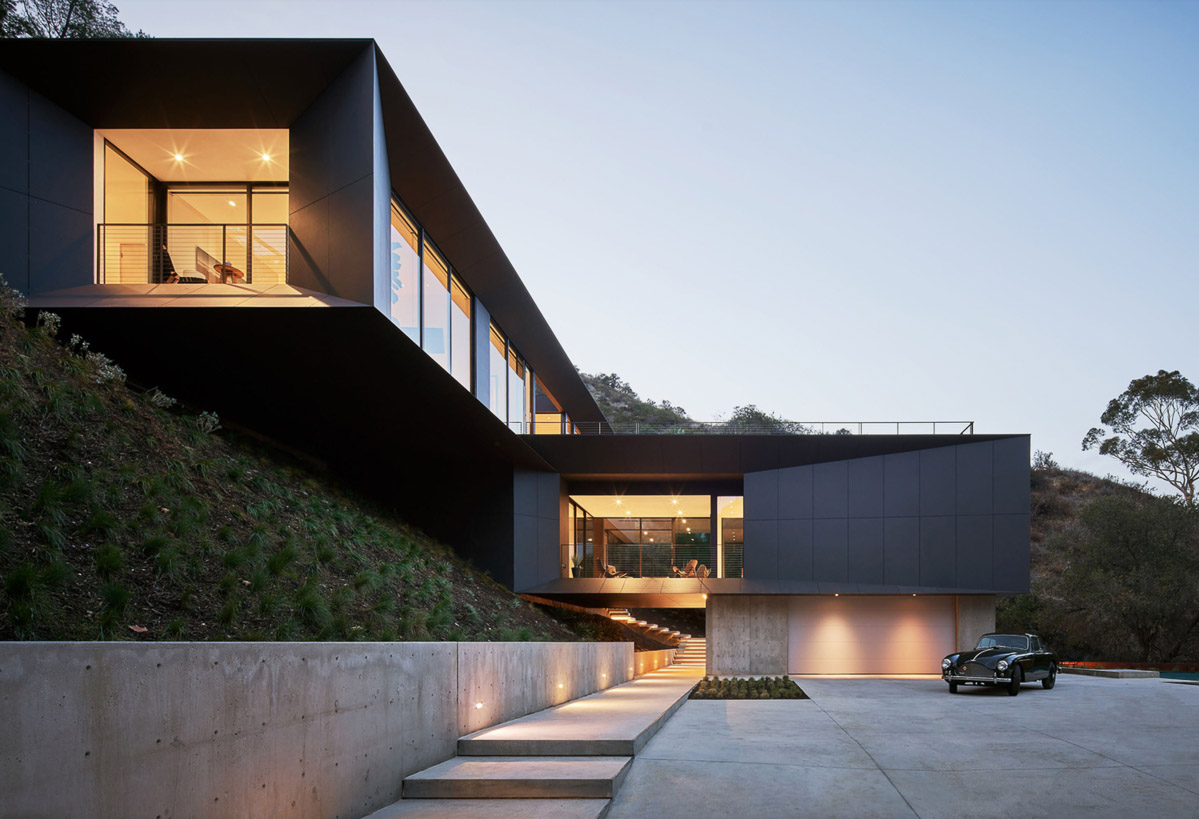 New single-family residence on hillside condition with basement level. The project required coordination of multiple sequenced excavation on a non-conforming slope, fine grading to transition to the house level garden areas, and a 20' deep shoring on a 1.5:1 slope to accommodate complex foundation for a cantilever portion of the house. The shoring would later be used for a permanent wall.
Grading and Drainage, Permanent Shoring Wall, Erosion Control Plan, Sump Pump Design.