Forest Knoll Drive, Los Angeles, CA 90069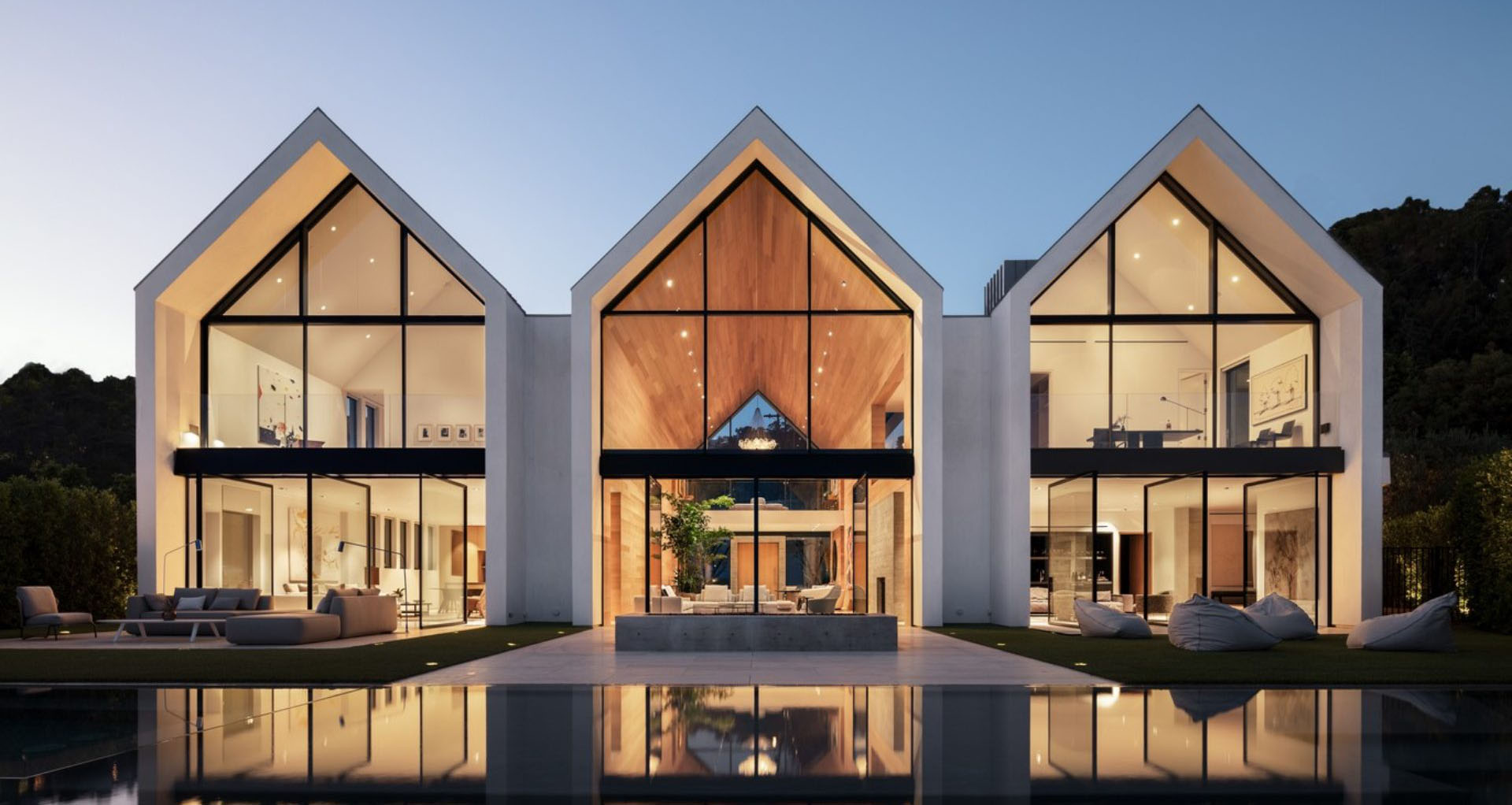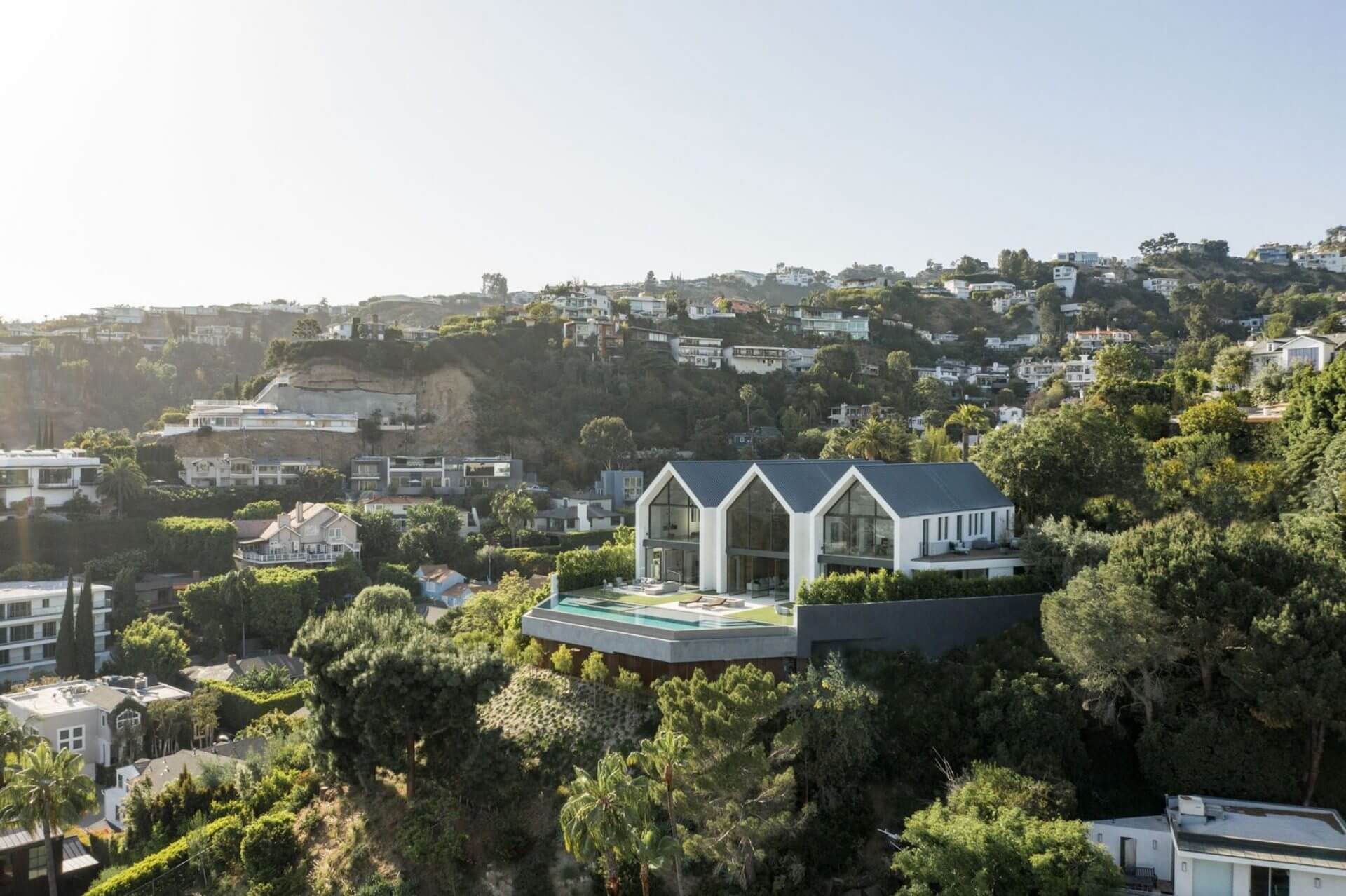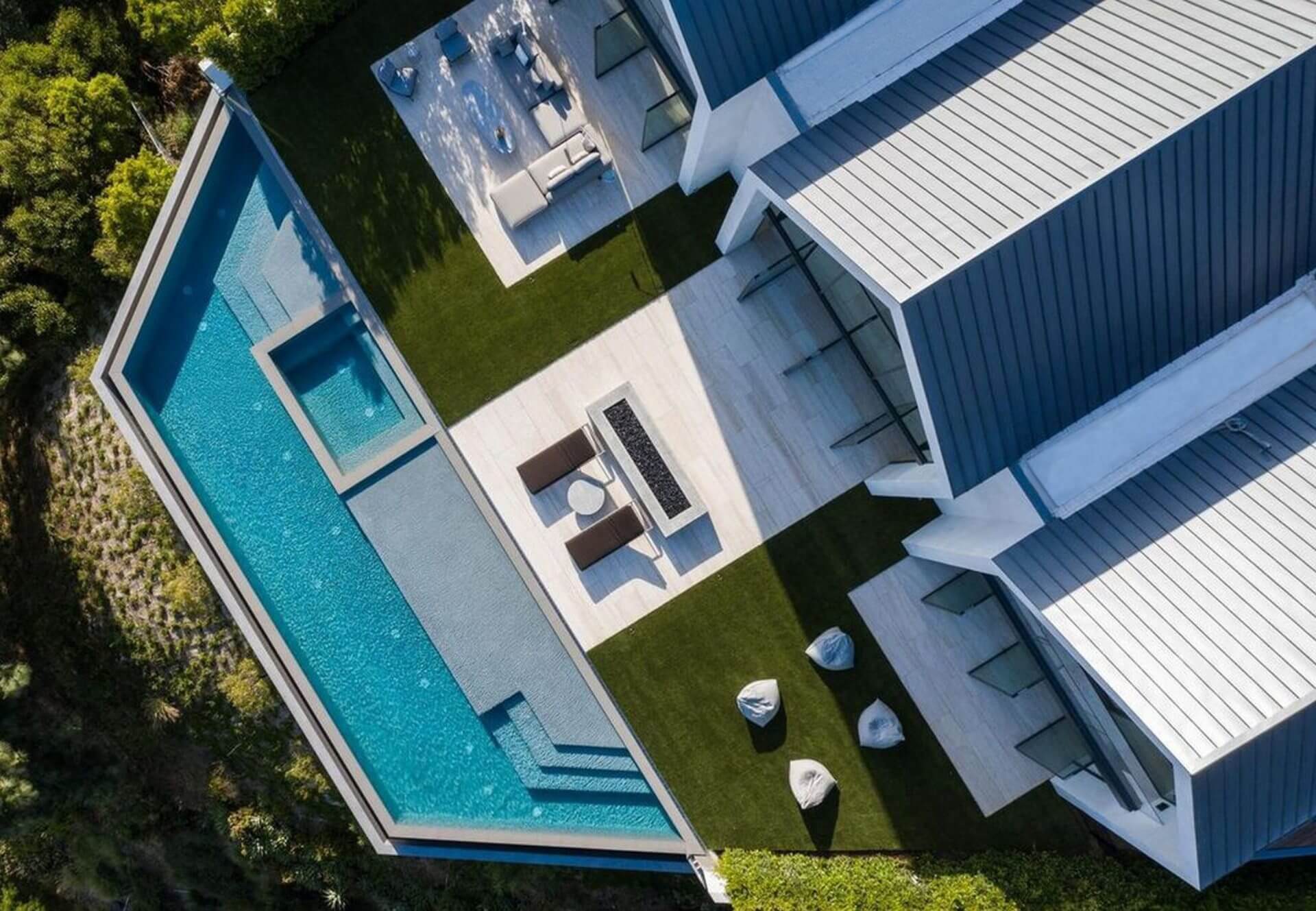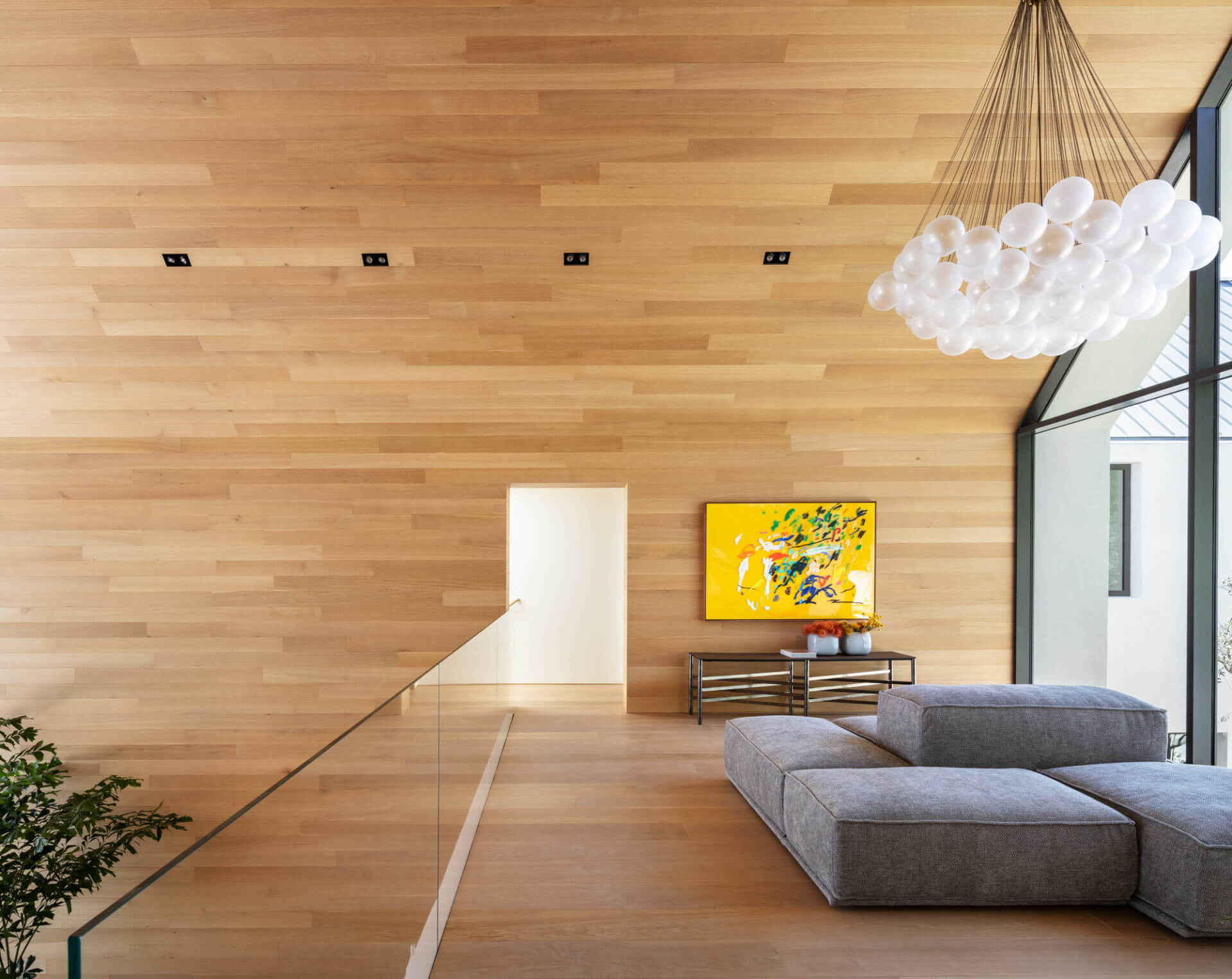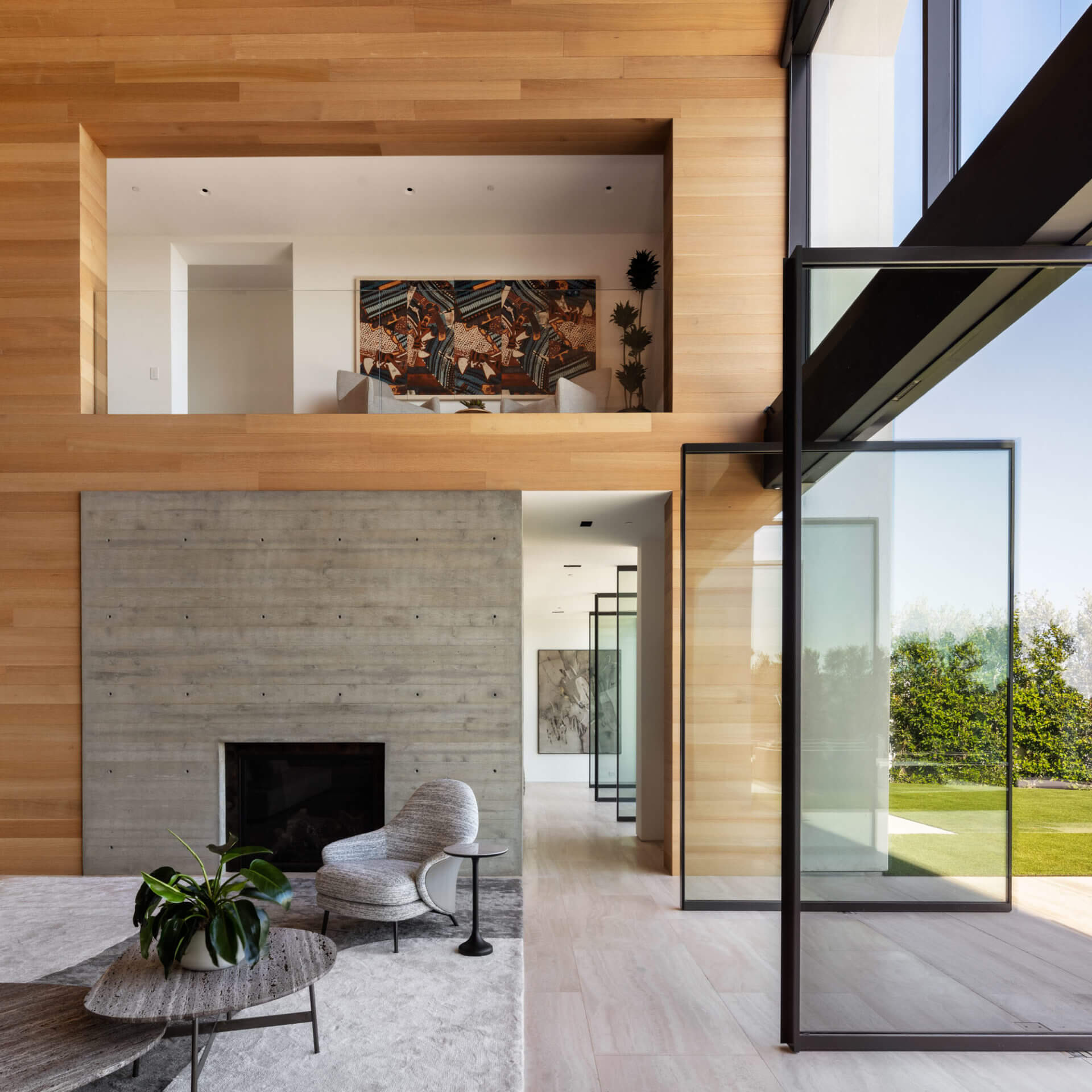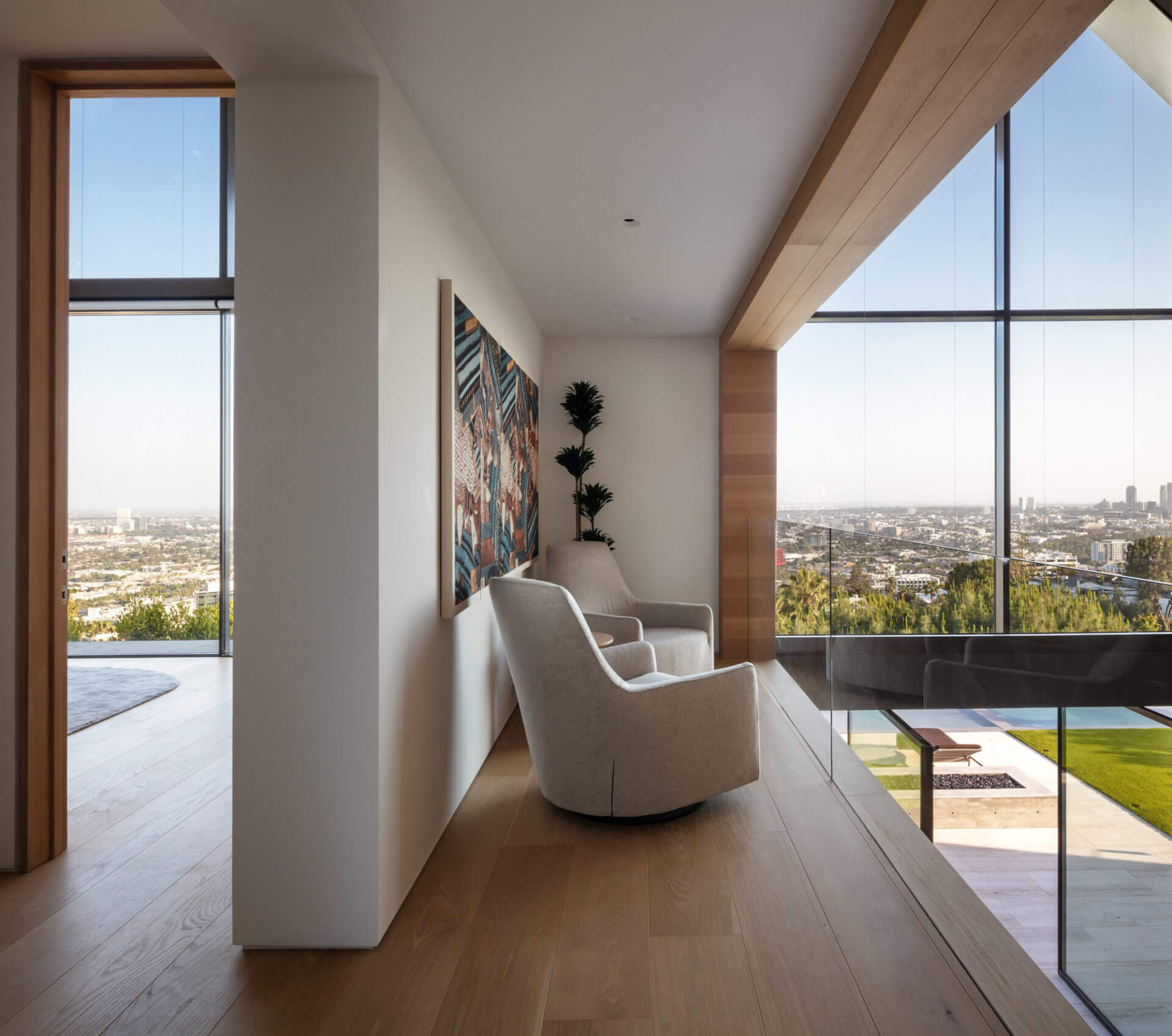 The minimalist barn inspired residence at Forest Knoll Drive with wide opened spaces and a back patio with elevated pool presented the challenge of introducing LID structures as hidden as possible to preserve the vision of the architects. Surface runoff was collected at multiple points along the patios, inner wall downspouts and slot drains, and taken towards underground rain harvesting tanks located between the raised pool piles, ensuring access for maintenance and lack of visibility from the outside.
Grading and drainage plan, erosion control plan, low impact development plan.