Stradella CT., Bel Air, CA 90077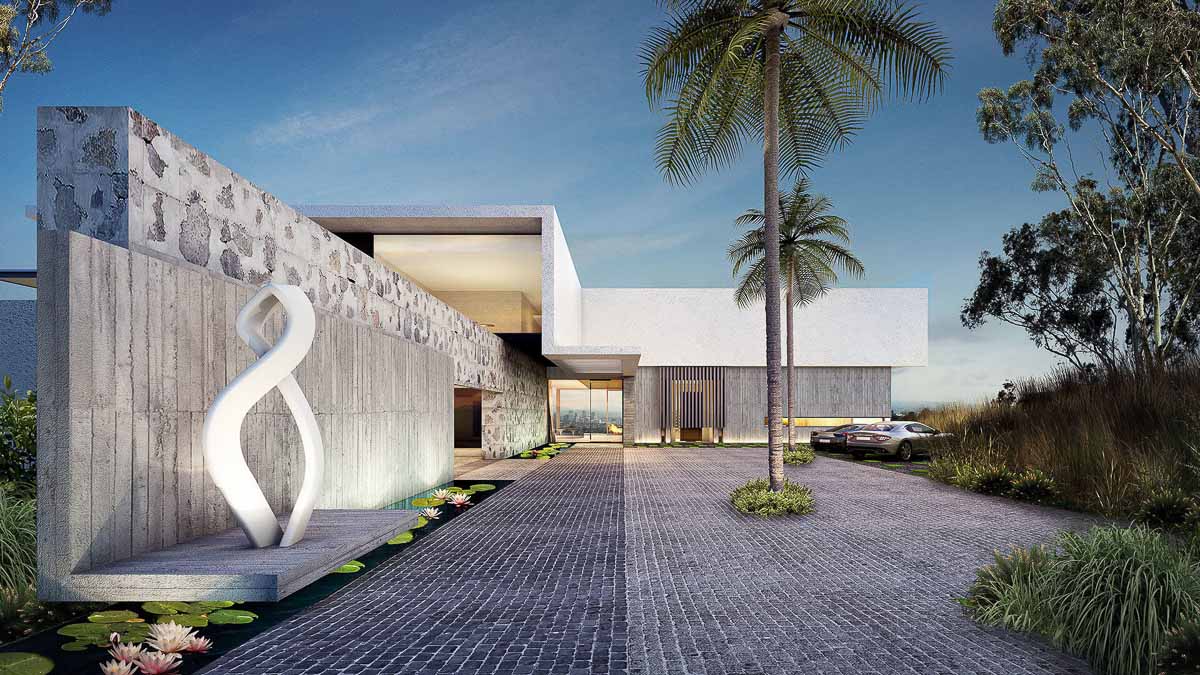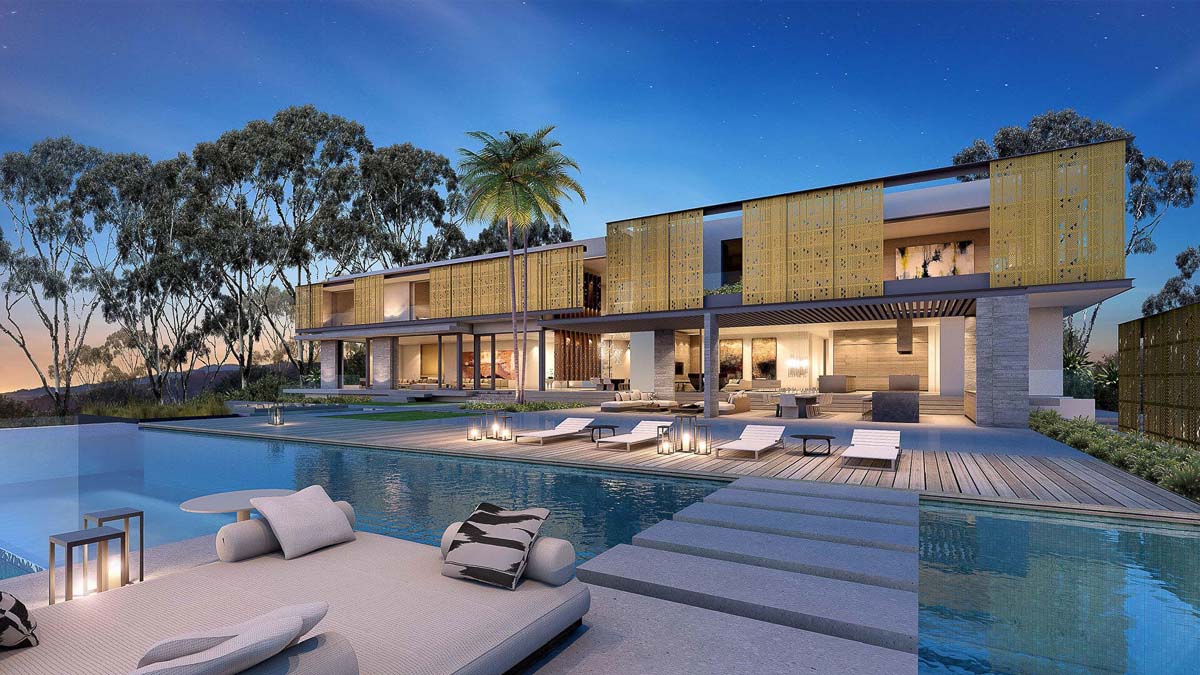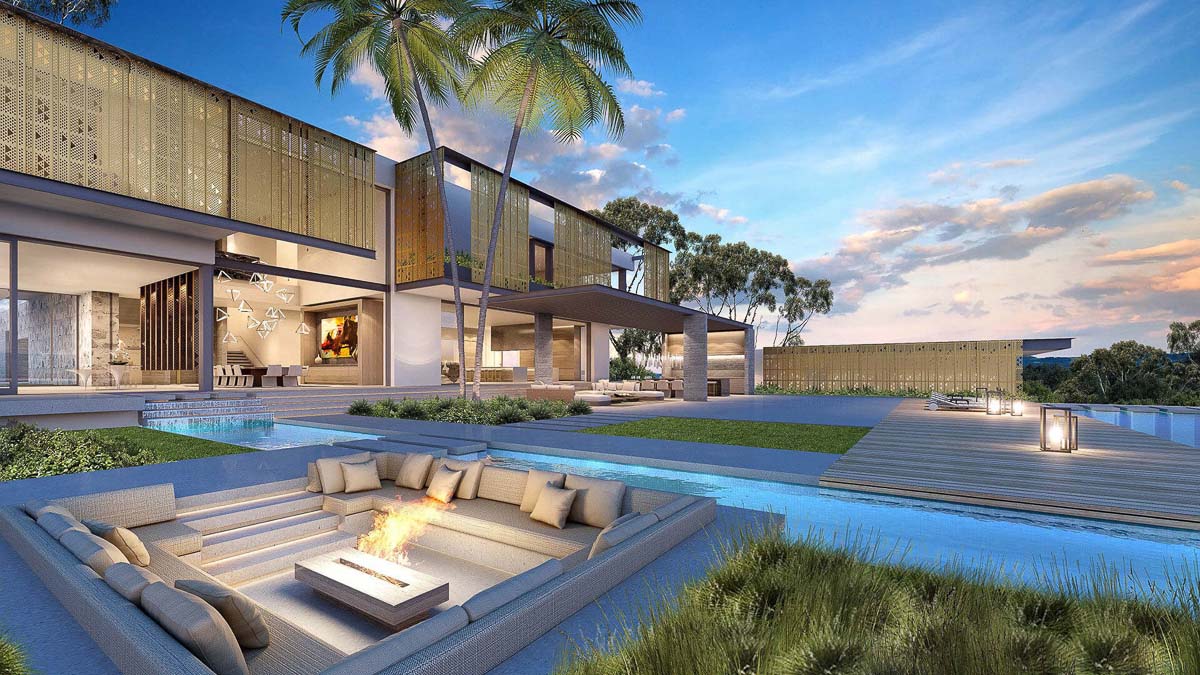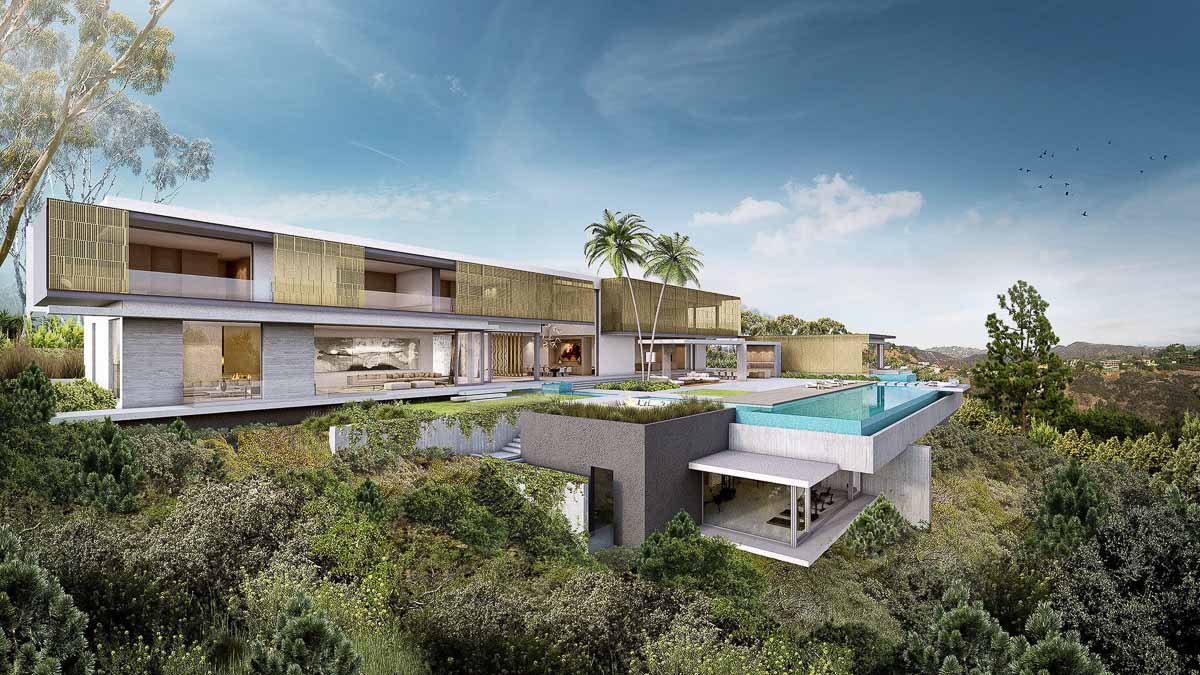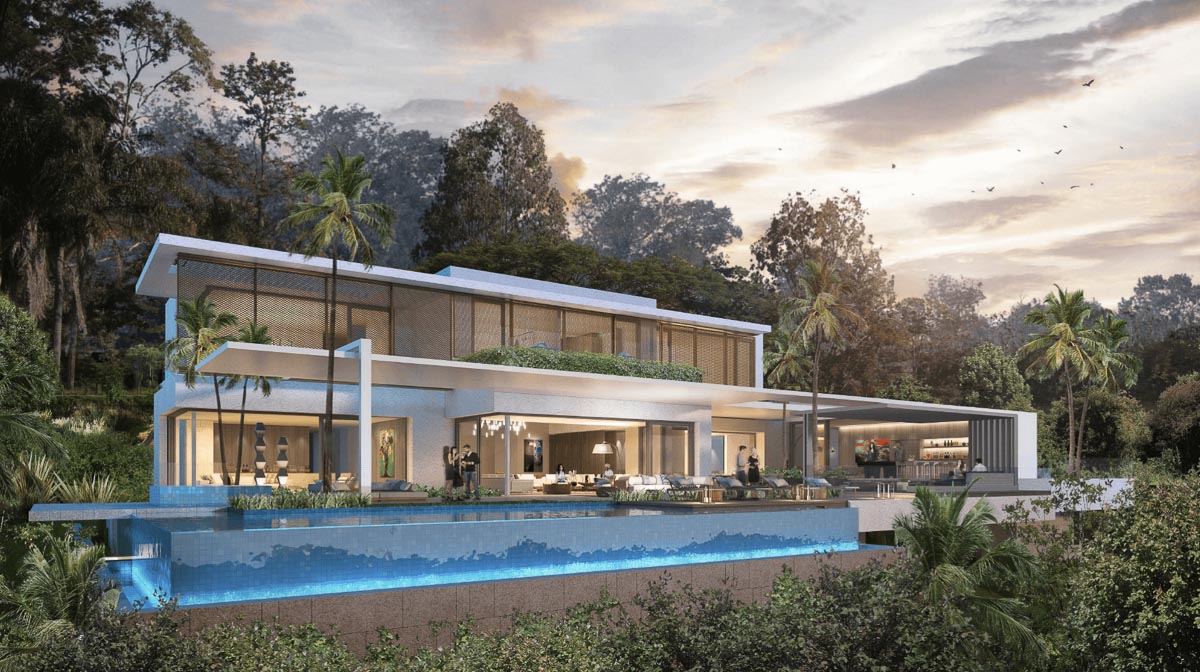 This $60M residence captures the Bel Air view using concrete to create a robust and yet elegant finish. For this project -and in large scale developments where impervious areas have a higher-than-average magnitude- we coordinated with city officials to determine the most cost effective way to keep runoff volumes at the lowest so that structures end up being optimal for the catchment area. A slope reparation plan was provided to avoid erosion from the irrigation area and the LID structures were placed along the repaired extent.
Grading and drainage plan, erosion control plan, low impact development plan and sump pump plan.