Mar Vista Apartments, Los Angeles, CA 90066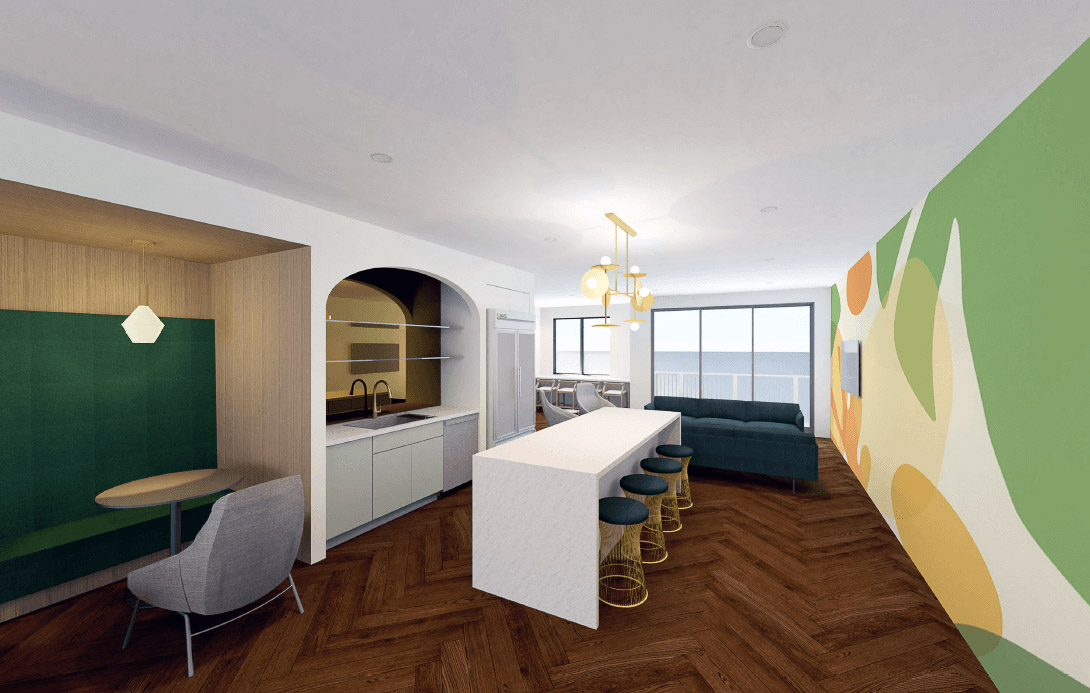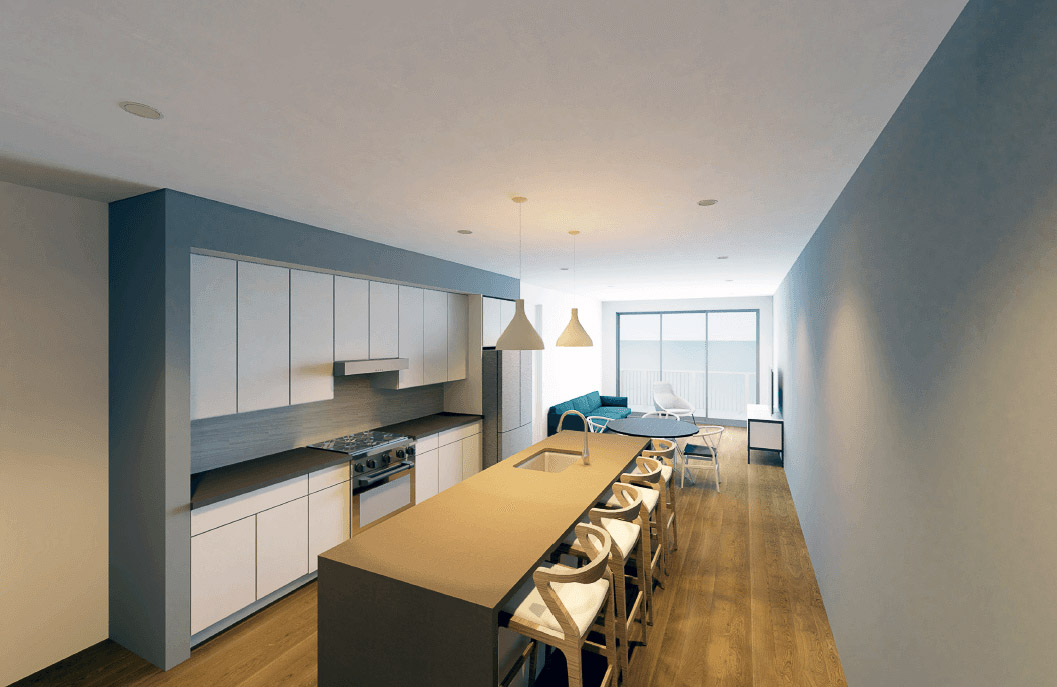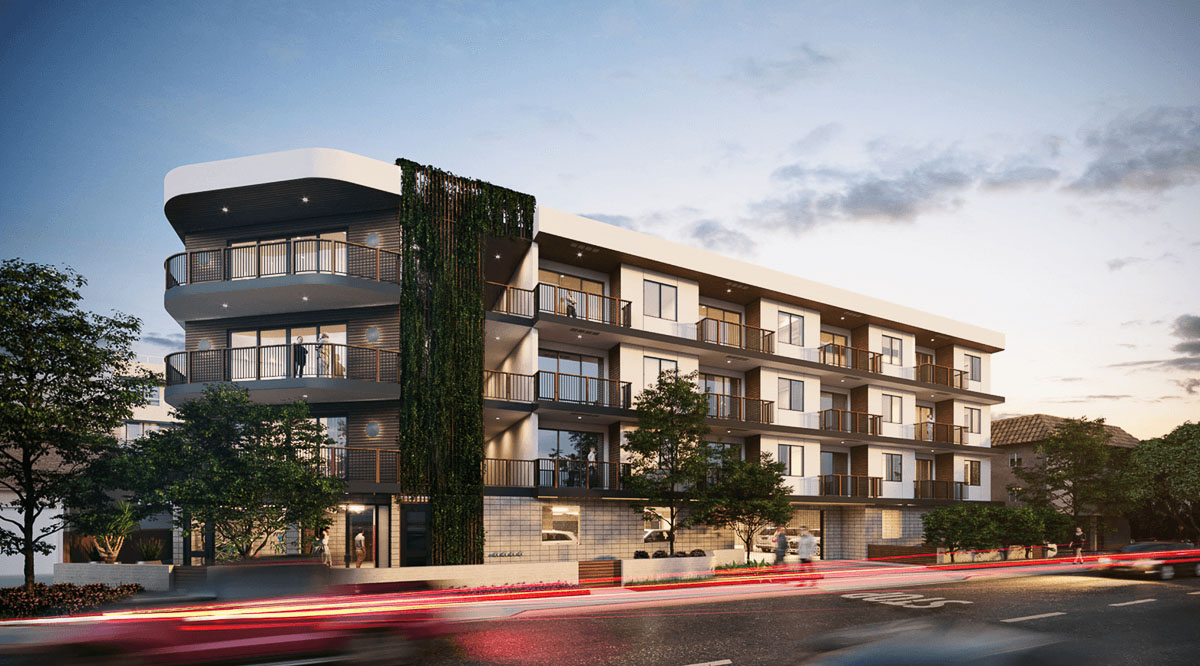 This 27-Unit apartment building required site preparation in the shape of removal and re-compaction of existing soils to be compliant with geotechnical recommendations. Utility connections were provided, and a drywell was sized to contain the volume generated from runoff per LA standards. As the new construction would undermine neighboring residences as well as the alley at the back, slot cuts in conjunction with geo instructions were recommended. 
Low impact development plan, street and alley improvement plans, grading and drainage plans, standard urban mitigation plans, erosion control plan, and public utilities plans.