Stanley Ave. Residence, Los Angeles, CA 90046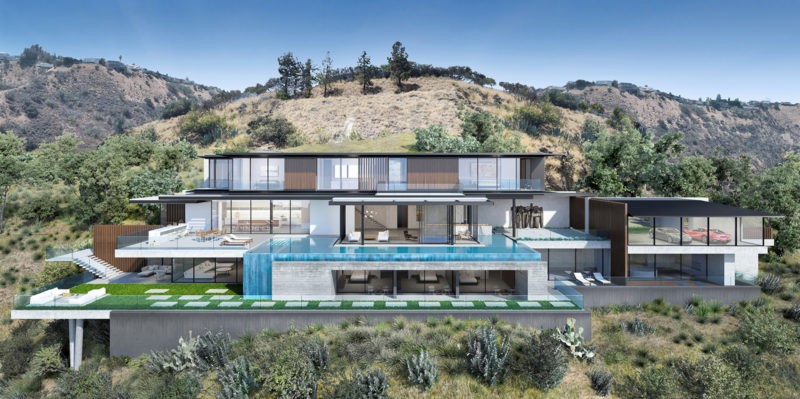 This project entails the construction of a new single-family residence with portions of the site exceeding maximum for conforming slopes. Our grading plan included coordination of the house and garage level to meet the existing street grade, and the grading of slopes to comply with stability and minimize erosion onto neighboring properties.
Grading and Drainage, Low Impact Development Plan (LID), Erosion Control Plan, Sump Pump Design.